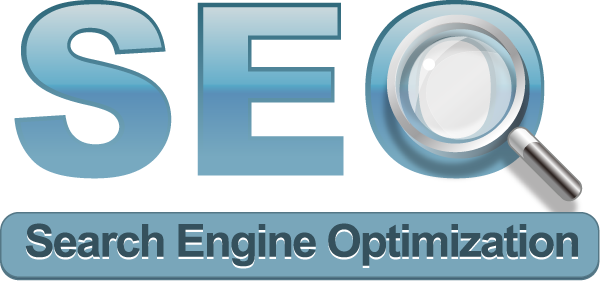 Search Engine Optimization is very common buzz word these days and every other person is asking the same question regarding the effectiveness of SEO in their businesses. In order to have clear idea about Search Engine Optimization you have to understand 2 things.
1. Internet Marketing: Quite simply Internet marketing is making your offering; products and services; available over the internet. It means that we are competing in the marketplace where there are buyers and sellers. In order to get clear understanding of SEO you must know that SEO is only way through which you can make use of internet at very low cost with measureable results.
Internet Marketing have many branches which can be effective in their very own way e.g. you can use pay per click(PPC) method for advertising your products and services or you can go for e-mail marketing for the promotion of new offerings and services. PPC is a paid form of internet marketing and it doesn't produce organic or natural results where SEO is the organic way to make your website smooth and search engine friendly(SEF). Now let us see what SEO and search engines are all about:
2. Search Engine Optimization: In its very basic form search engines are designed to display search results in the form of lists which are often referred as hits or search results. These searches can range from WebPages, pictures, information or any other kind of search results. The process look quite easy and interesting but in order to make your company to the top of the search list is actually where SEO comes.
Search engines got the crawlers or spiders (in Google, called Google Bot) which constantly review or crawl your website(only when you submit your website XML site map in the search engines) in order to rank you among other competitors. Whenever somebody type any search in search bar, the robots analyze your website and make your web presence felt.
Now we can easily comprehend the importance of having SEO for our websites. If you have your own business and you want it to be recognized and get familiarity among your prospective clients then you should take the help of search engine optimization experts or companies. The objective of getting recognition and familiarity is fulfilled by search engine optimization in following ways:
Your website will get on top of the search results which will make your presence prominent in front of your customers.
You can have targeted customers directly visiting your website for making purchases.
Search Engine Optimization will make you ahead of competitors because when your website ranks higher than possibility of getting positive response increases. Research says that 70%-80% people just look at first page of search result and if you make yourself at this place then you should optimize your website by the experts.
The process of Search Engine Optimization works better with patience and time. Results are evident but it will take lots and lots of time and your continuous hard work for which you must get professional Internet Marketing expert or any SEO specialist. Who must understand your business need and make your investment get paid eventually. Many illegal shortcuts and black hat SEO techniques are there to sky rocket your ranking though these claims can make your website get banned so don't go for any of these gimmicks of fake money hunters and always get yourself assisted by specialist
Importance of SEO in your Businesses

,